4864 Melrose Ave
Los Angeles, CA 90029
Ph:(818) 794-9269
What Patients Say About Us
---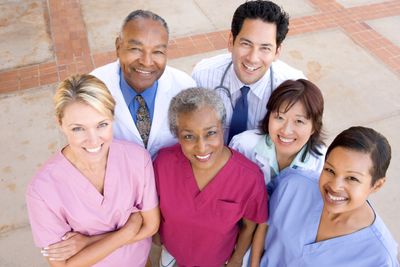 Corey McGowan
Hands down the best place to get your recommendation or renewal anywhere in California. I have been coming to them since 2005 and every year is fast, efficient and superb customer service. I love that I can get a great service and customer service for all for a terrific low price!
Angelia Shuzer
I have had my recommendation from this company for the last 7 years while I lived in CA. Now I have moved to Big Bear mountain it's too hard to drive down that far. I'm really happy I tried their online service. Got my rec without leaving my house, Yay! The customer service is unbeatable. I will never go anywhere else and once you get your card here once, you will agree. Thank you for providing the best service! Love you guys.
Ana Hernandez
Fast and easy. Very professional company. Never had a problem with my recommendation.
Micheal Harrison
Terrific. I've been coming here for about 6 years now. I took a break and went to another doctors a few years ago it was hard to get verified so I came back to this company. Very happy here with the service. I send all my friends here and everyone is happy:)
Nicole Tazari
There are so many choices today to pick your medical card doctor so who do you go to? I decided to come here because my friends recommended the place. I'm glad I made that choice. Excellent customer service, recommendation will work anywhere in CA. Places just see the golden ticket and know it is a valid and reliable recommendation, I love that. I guess that is the whole point of going to a company who has been around forever. Why risk it and go to a new company to save a few dollars and then you can't get your rec verified. Start here and save yourself any troubles.
Bernard Cooper
I'm new to CA. Found this place on google. I was hesitant because there are so many places to choose from. I picked them because of their vast exposure in the media. No problems here, I am a very happy patient!
Blog
Fri, Dec 14, 2018

M

Thu, Dec 13, 2018

Berry White - $25 for an 1/8th