Phone: 888-445-2807
Email: [email protected]
STANDARD RECOMMENDATION
$39.99
12 Month Recommendation
24/7 Online Verification
E-Delivery & Optional Next Day Mail
FREE Standard Mail Delivery
Safe, Secure and Discreet
ID CARD + RECOMMENDATION
$59.99
12 Month Recommendation
24/7 Online Verification
E-Delivery & Optional Next Day Mail
FREE Standard Mail Delivery
Safe, Secure and Discreet
ID CARD + GROWER'S RECOMMENDATION - UP TO 99 PLANTS
$139.99
12 Month Recommendation
24/7 Online Verification
E-Delivery & Optional Next Day Mail
FREE Standard Mail Delivery
Safe, Secure and Discreet
420Recs and the Law
420Recs is a 100% online telemedicine platform that connects medical cannabis patients with knowledgeable, compassionate medical doctors. Our medical doctors are highly qualified and have a deep understanding of the health benefits of getting a medical cannabis card.
Proposition 215, also known as the Compassionate Use Act, was passed in the State of California in 1996. This law gives individuals the right to use and possess medical marijuana legally. In order to legally possess medical marijuana, a patient must first obtain a valid recommendation from a State-licensed medical doctor.
All evaluations by our State-licensed 420Recs doctors are in full compliance with the California Medical Association Guidelines regarding medical cannabis cards and the State of California's Telehealth laws. 420Recs and our medical doctors follow the requirements of telehealth law as outlined in the Business and Professions Code Section 2290.5.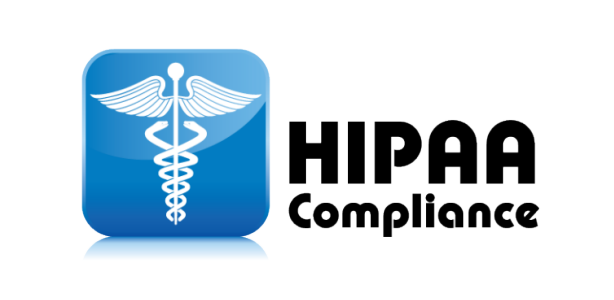 Blog
Fri, Dec 14, 2018

M

Thu, Dec 13, 2018

Berry White - $25 for an 1/8th